Welcome
Thank you for visiting our web site. We're glad you found us!
The Station Gallery opened in 1979 to present works by regional artists and offer museum quality framing to the Delaware Valley. We offer a wide range of original art in oil, pastel, photography, watercolor
and mixed media with a variety of subjects from
abstracts and landscapes to still lifes.

December 2 - 24
~ Art Works for the Holidays! ~
Terry Anderson - Jim Anderson - Molly Carpenter
Sue Ciccone - Jim Graham - Richard Chandler Hoff
Lynne Lockhart - Mitch Lyons - Laura McMillan
Please wear a mask in the Gallery
Thanks for your support & understanding.
Below is a sampling of our current exhibit.
To see more, click on any image to go to each featured artist's page.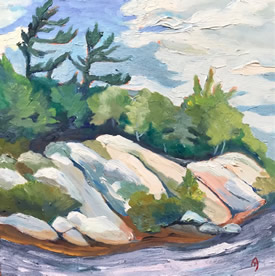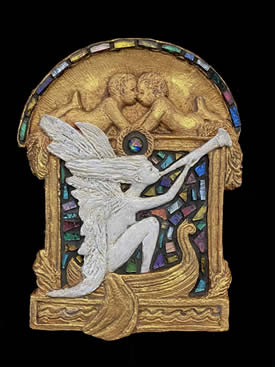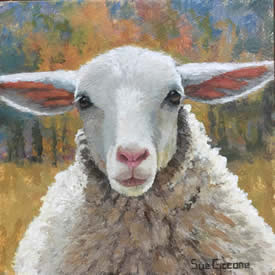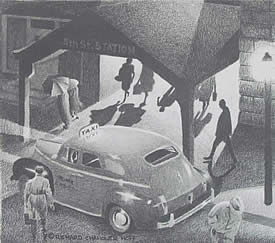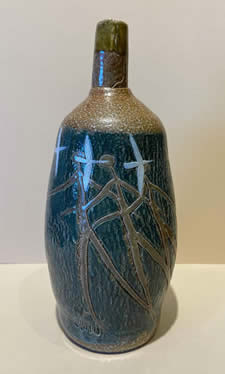 Jewelry ~ Ornaments ~ Gift Certificates
January 4 - 30
Winter Group Show

Support small businesses and SHOP LOCAL!
Ugone Lamps ~ Unique Photo Frames
Gift Certificates ~ Custom Framing