P





Welcome

September 1 - 26
Rachel Altschuler & Gay Freeborn
"Teach Your Children Well"
New Paintings, Collaborations &
Works from the Endangered Species Series
Below is a sampling of our current exhibit.
To see more, click on any image to go to each featured artist's page.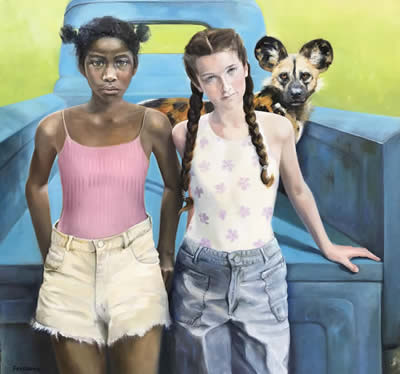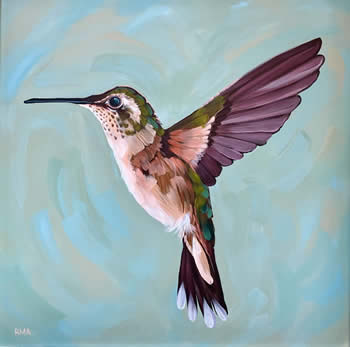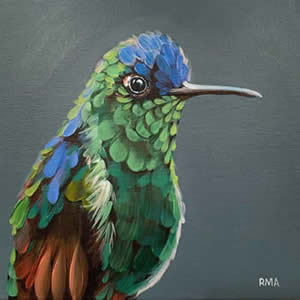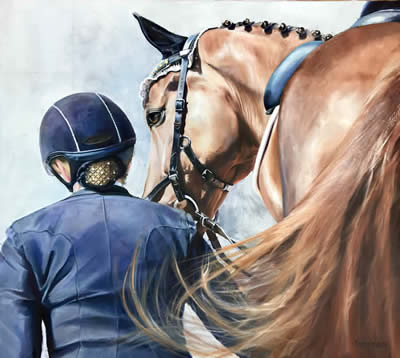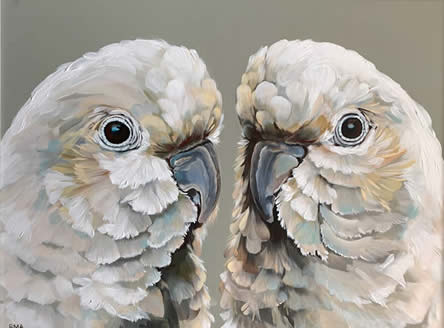 October 1 - 28
National League of American Pen Women
Diamond State Branch ~ Board Members Art Show

Support small businesses and SHOP LOCAL!
Ugone Lamps ~ Unique Photo Frames
Gift Certificates ~ Custom Framing