Welcome
Thank you for visiting our web site. We're glad you found us!
The Station Gallery opened in 1979 to present works by regional artists and offer museum quality framing to the Delaware Valley. We offer a wide range of original art in oil, pastel, photography, watercolor
and mixed media with a variety of subjects from
abstracts and landscapes to still lifes.
I am saddened to share that my long-time friend and business partner, Alice Crayton, passed away on August 18, 2020.
She was surrounded by her family in the place she
held dear, Stone Harbor, NJ.
Alice was the Gallery's first employee in 1981, she became my business partner in 1991, and retired from the Gallery earlier this year. Alice contributed to the Gallery's success with her keen eye, creative ideas, and interaction with our customers.
We balanced each other perfectly and we made a good team!.
She will be missed.
Nancy Bercaw

October 1 - 28
National League of American Pen Women
Diamond State Branch ~ Board Members Art Show
New Works by Board Members
Michele Foster - Trina Gardner - Betsy Greer
Mary Lou Griffin - Carol Hixon - Karen Kuhrt - Shirley Rigby
Please wear a mask in the Gallery
Thanks for your support & understanding.
Below is a sampling of our current exhibit.
To see more, click on any image to go to our featured artists' page.
Michele Foster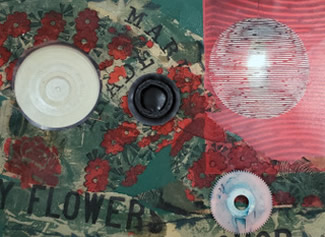 Trina Gardner
Betsy Greer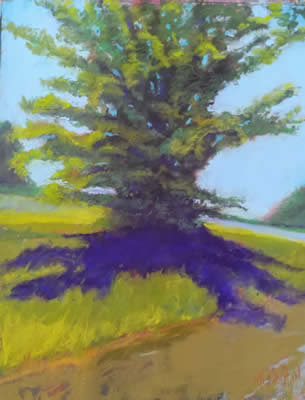 Mary Lou Griffin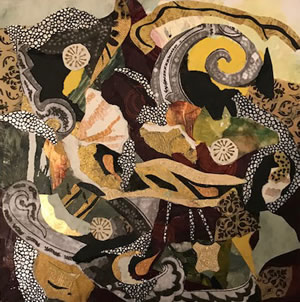 Carol Hixon
Karen Kuhrt
Shirley Rigby
November 2 - 28
Michele Green
Colorized ~ New Paintings

Support small businesses and SHOP LOCAL!
Ugone Lamps ~ Unique Photo Frames
Gift Certificates ~ Custom Framing